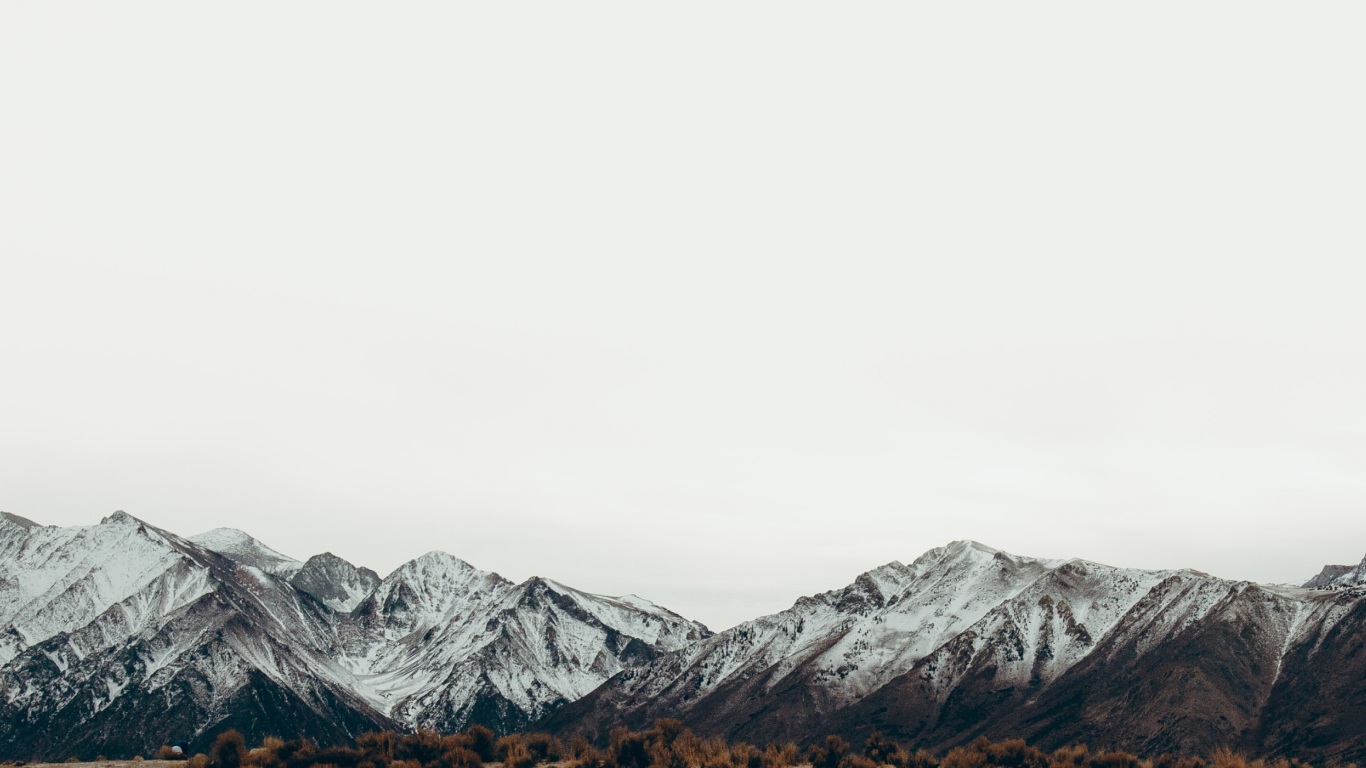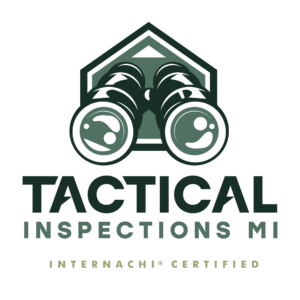 Don't settle for a regular inspection, get the Tactical advantage today!
Fast
Your time is valuable and we won't waste it. Our advanced tools allow us to complete your inspection(s) in less time and with more detail. We provide high quality electronic reports within 24 hours.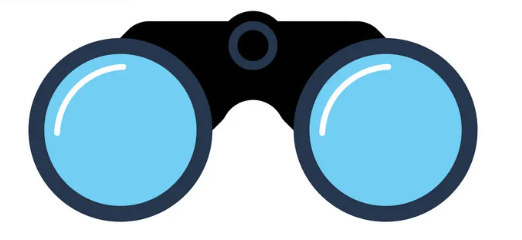 Thorough
Traditional home inspections are limited by what the inspector can see. This means problems behind walls and in hard to reach places are often missed. We use drones, thermal imaging cameras and other high tech tools to make sure you know exactly what you're buying.
Professional
We respect you and the properties we respect and will always act professionally. We respond to any inquiries in a timely manner, we never leave a mess and always do a little extra.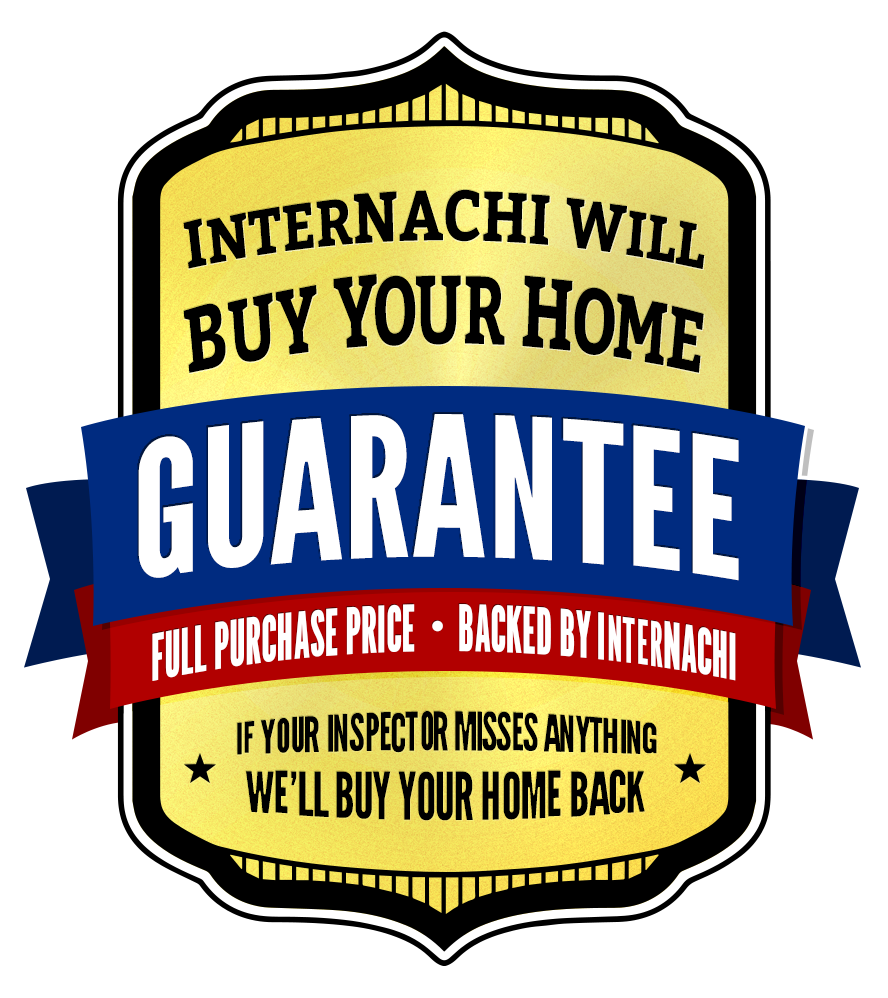 We stand behind our inspections…
If our inspection missing anything covered by the InterNACHI Standards of Practice, InterNACHI will buy your house back from you.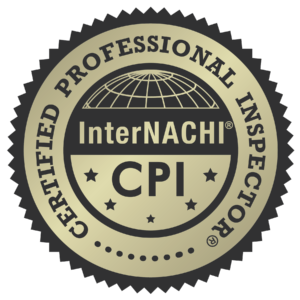 InterNACHI Certified
As an InterNACHI Certified Professional Inspector, I received specialized training on all aspects of property inspection. I keep current on new construction trends and undergo continuing education. You can verify my certification status here.
Thermal Imaging
Thermal imaging allows us to see beyond what's visible to the naked eye. Hidden issues, such as moisture intrusion, air leakage, missing insulation and electrical problems can often be seen with an Infrared Camera, giving you the Tactical advantage.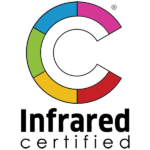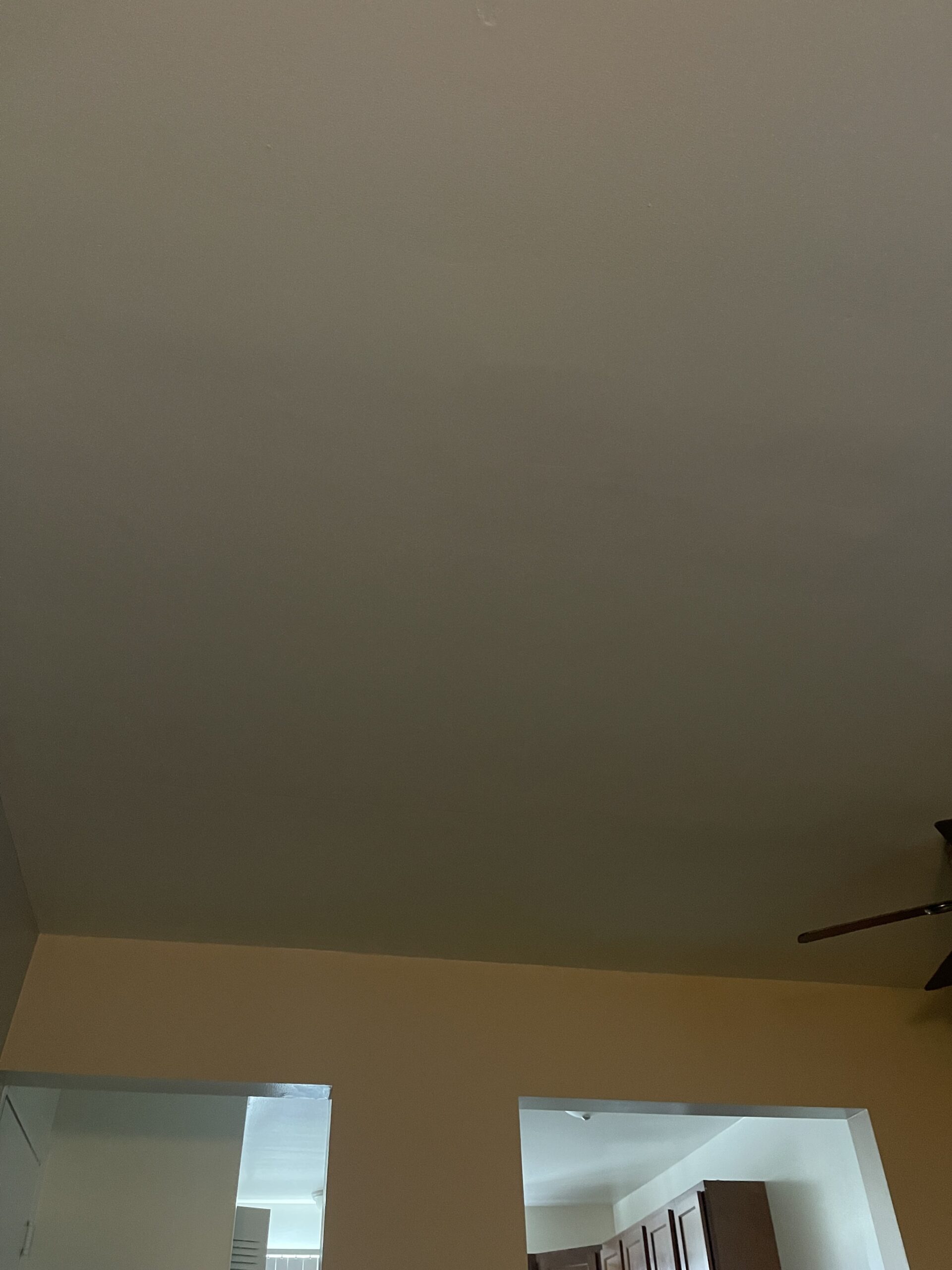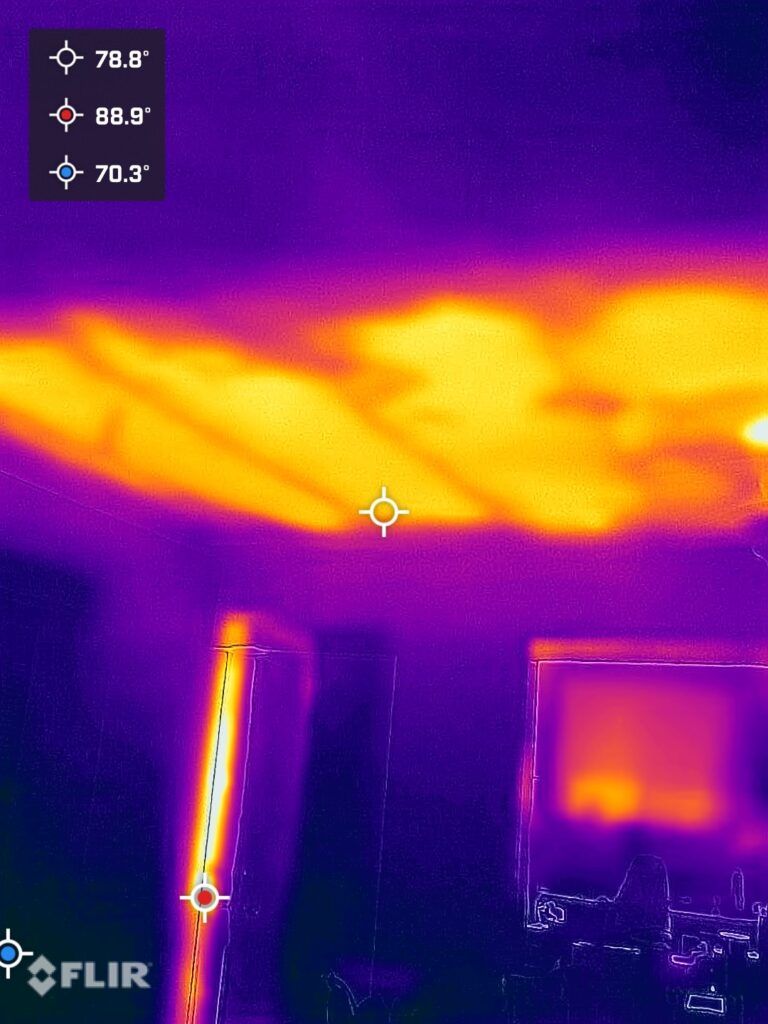 Area Served
We offer inspection services for all of Oakland, Macomb and Wayne counties.
Contact Info
Tactical Inspections MI
dave@tacticalinspectionsmi.com
248-270-7867